Teachers are back to school!!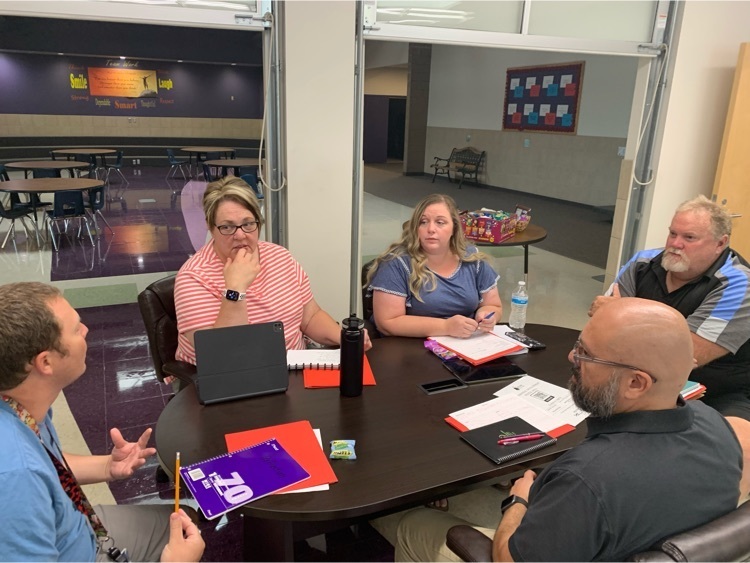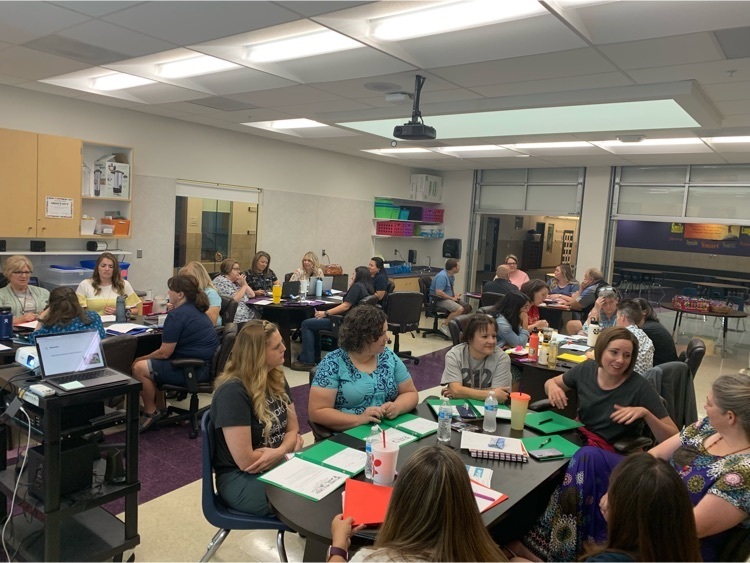 Here is our weekly News from Three Mile Creek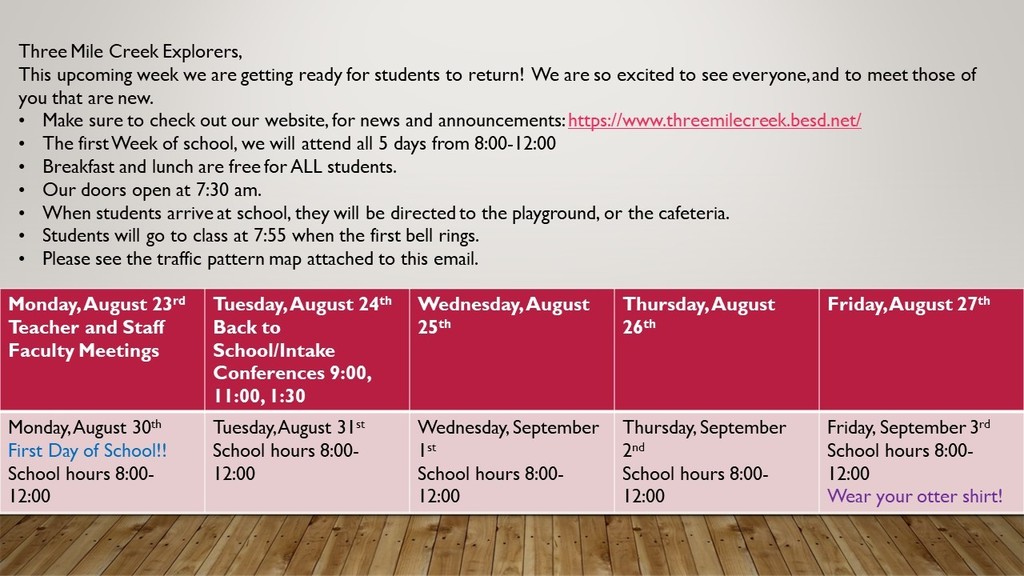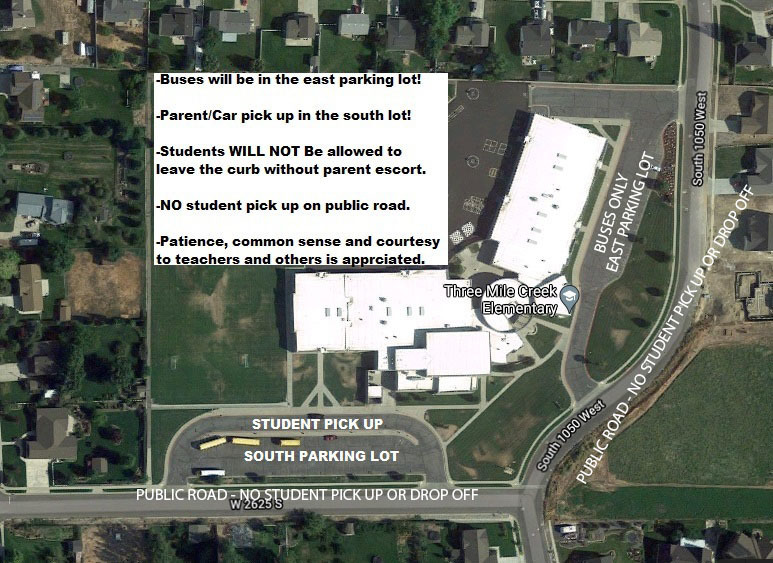 Can you believe how awesome these shirts look!!! They will be on Navy, but we are so excited!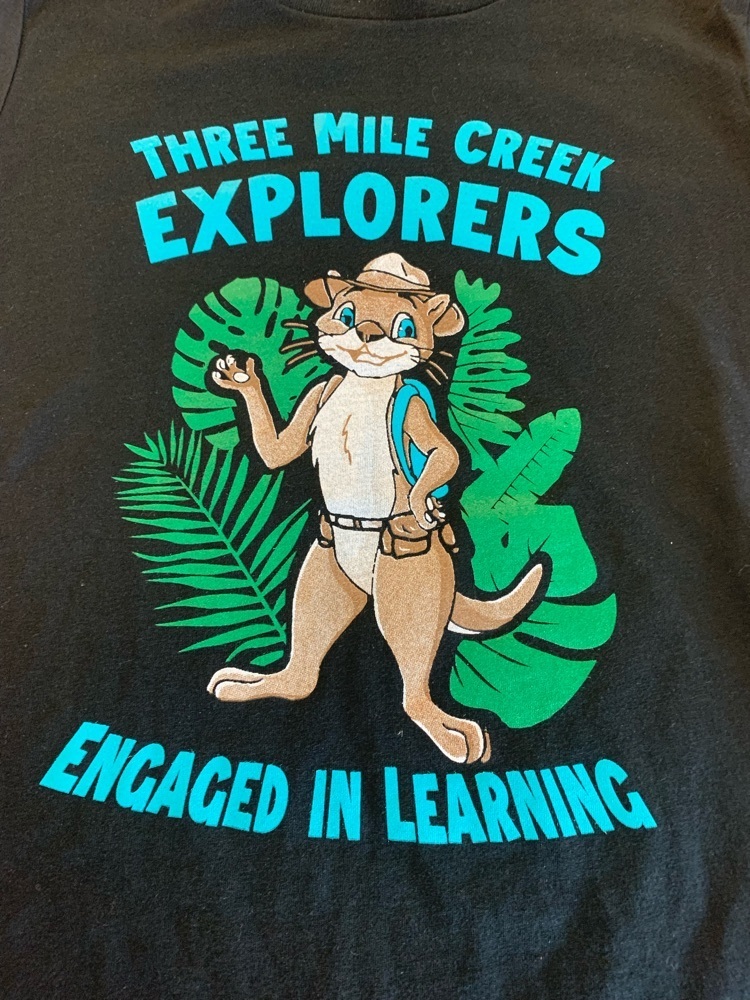 The doors are newly painted, and we have a very welcoming sign. We are almost ready for students!